One of the summer highlights in Helsinki
Elephantasy – Funky Family Picnic, with a free entry for everyone, is nowadays the main event of the year for Funky Amigos. It has been part of the Alppipuiston kesä summer event series now already for more than ten years.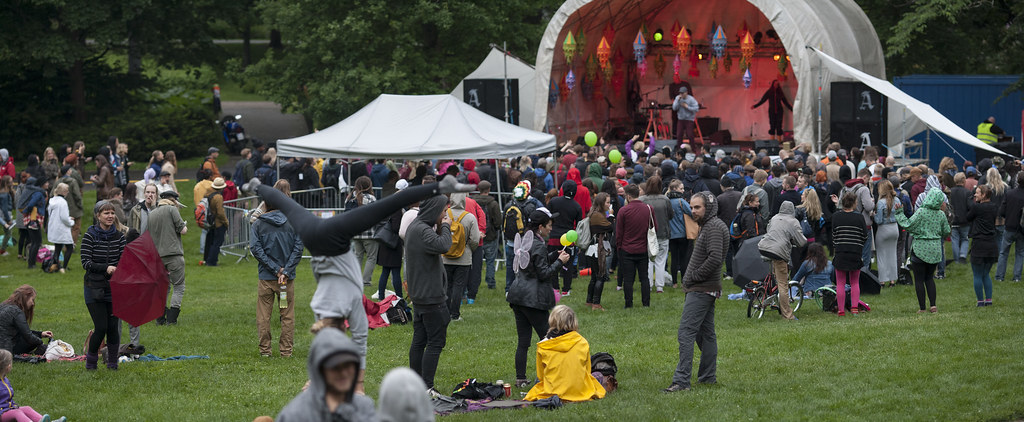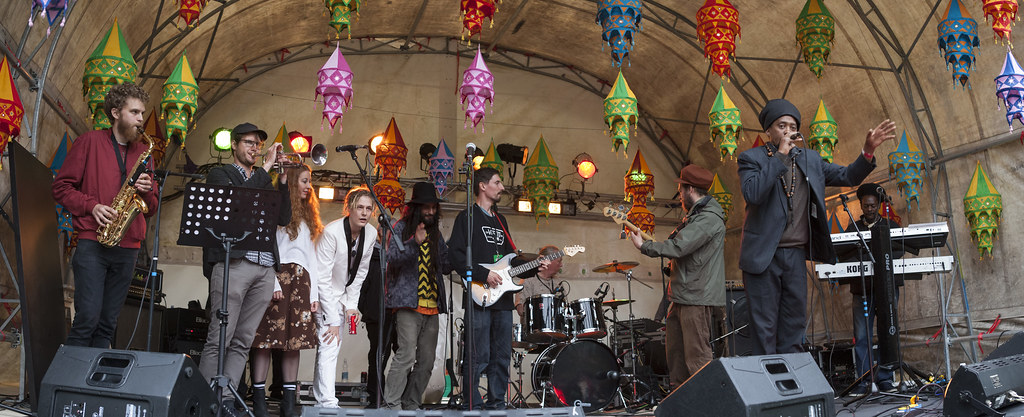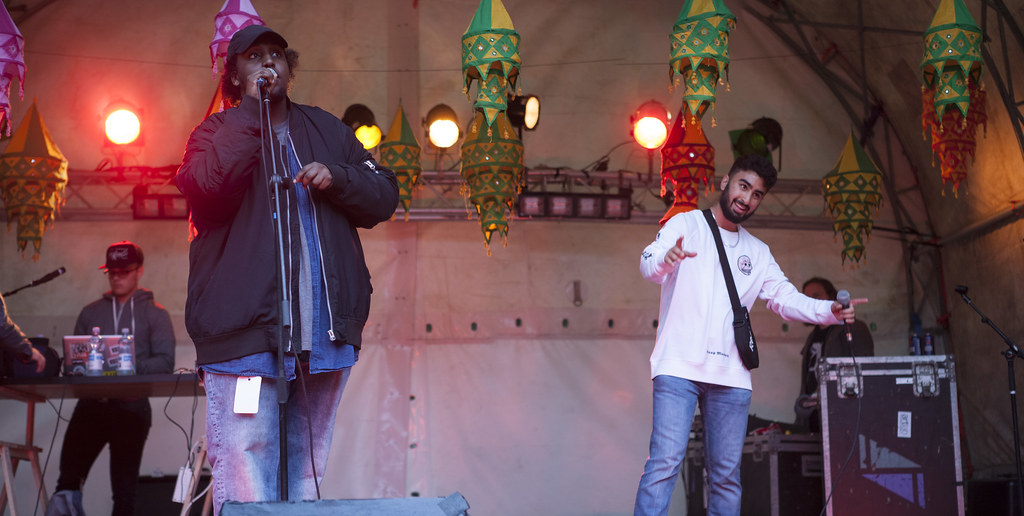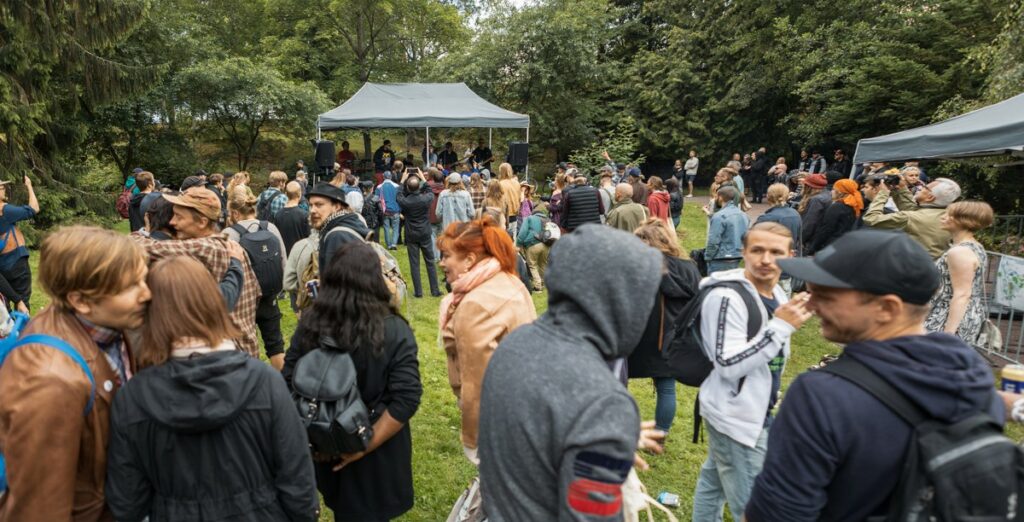 The happy, joyful and warm-hearted celebration of urban culture has been organized in the same location every year since 2009, excluding only year 2020. In 2007, Elephantasy was also organized once on the inner yard of the so called Elanto Block in Kallio (in the address of Kaikukatu 4, Helsinki).
See photos of Elephantasy in recent years on Flickr >>
Previous Elephantasy festivals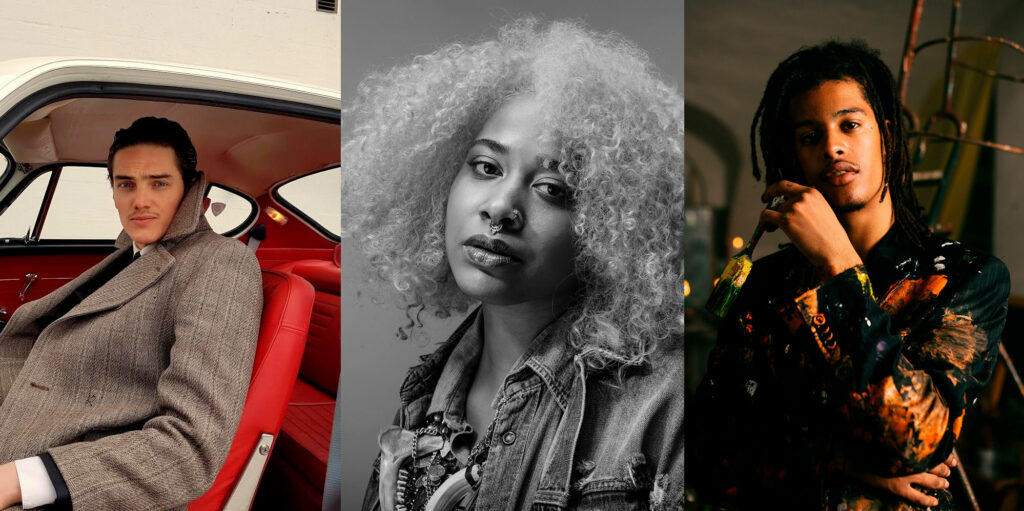 The event, which was cancelled because of Covid-19 in 2020, was compensated on 6th of February, 2021 by a brand new winter edition of it titled Elephantasy – FunkyWinter Splash and organized as a live stream in Suvilahti, Helsinki.
Earlier event infos:
Elephantasy – Funky Family Picnic 2022 >>
Elephantasy – Funky Family Picnic 2021 >>
Elephantasy – Funky Family Picnic 2019 >>
Elephantasy – Funky Family Picnic 2018 >>
Elephantasy – Funky Family Picnic 2017 >>
Elephantasy – Funky Family Picnic 2016 >>
Elephantasy – Funky Family Picnic 2015 >>
---