The soulful online celebration!
Elephantasy – Funky Winter Splash was organized as a cultural event suitable for all ages and reaching out to you right where you wanted to enjoy it! The winter edition of the annual summer fest, normally held in Alppipuisto in Helsinki, was full of soulful black rhythm music, diversity and good feeling in order to bring joy and inspiration in the middle of the corona pandemic. Free entry, the stream was accessible worldwide without a charge on Saturday 6th of February, 2021!
Among with many other events, Elephantasy which was planned for summer 2020 got cancelled because of the Covid-19 pandemic. But we still came back at you with Elephantasy – Funky Winter Splash online on the official Helsinki Channel (Helsinki-kanava) accessible from anywhere in the world! A charming experience to enjoy fabulous live music, acrobatic circus performances and inspiring children's programme. Read more on this page! The stream has been accessible for a limited time also hence the event.
---
Bobby Oroza Duo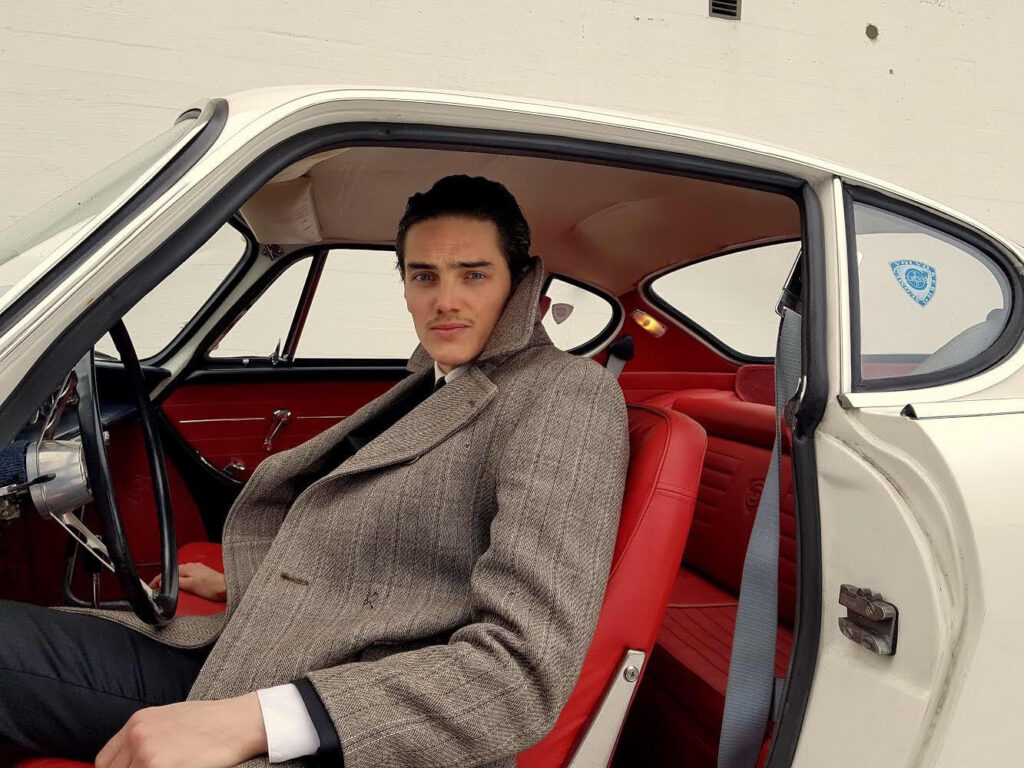 Helsinki-based soul virtuoso Bobby Oroza was already on his way to international stardom with his singles and debut album This Love, published in May 2019, until the Covid-19 pandemic hit the world and turned everything upside down. Bobby and his band of reputed top-notch musicians had already been touring Europe twice, but ultimately they never got the chance for their takeover in the USA as planned. Besides his sweet and soulful voice, it's all equally about the professionals behind the act, including the house band of Timmion Records, Cold Diamond & Mink, consisting of musicians from the internationally acknowledged music group The Soul Investigators.
The soul charmer was performing in Elephantasy this time live as a duo with the guitarist Seppo Salmi, so we were delighted to hear more sensual and intimate versions of Bobby Oroza's repertoire plus also the new single (which dropped in February) for the first time ever on stage! Bobby surely knew that it was most of all LOVE what we needed in these troubled times, that's why we chose him for you!
Showtime: 20:00 hs (UTC 18:00 hs / CET 19:00 hs)
---
ISAAC SENE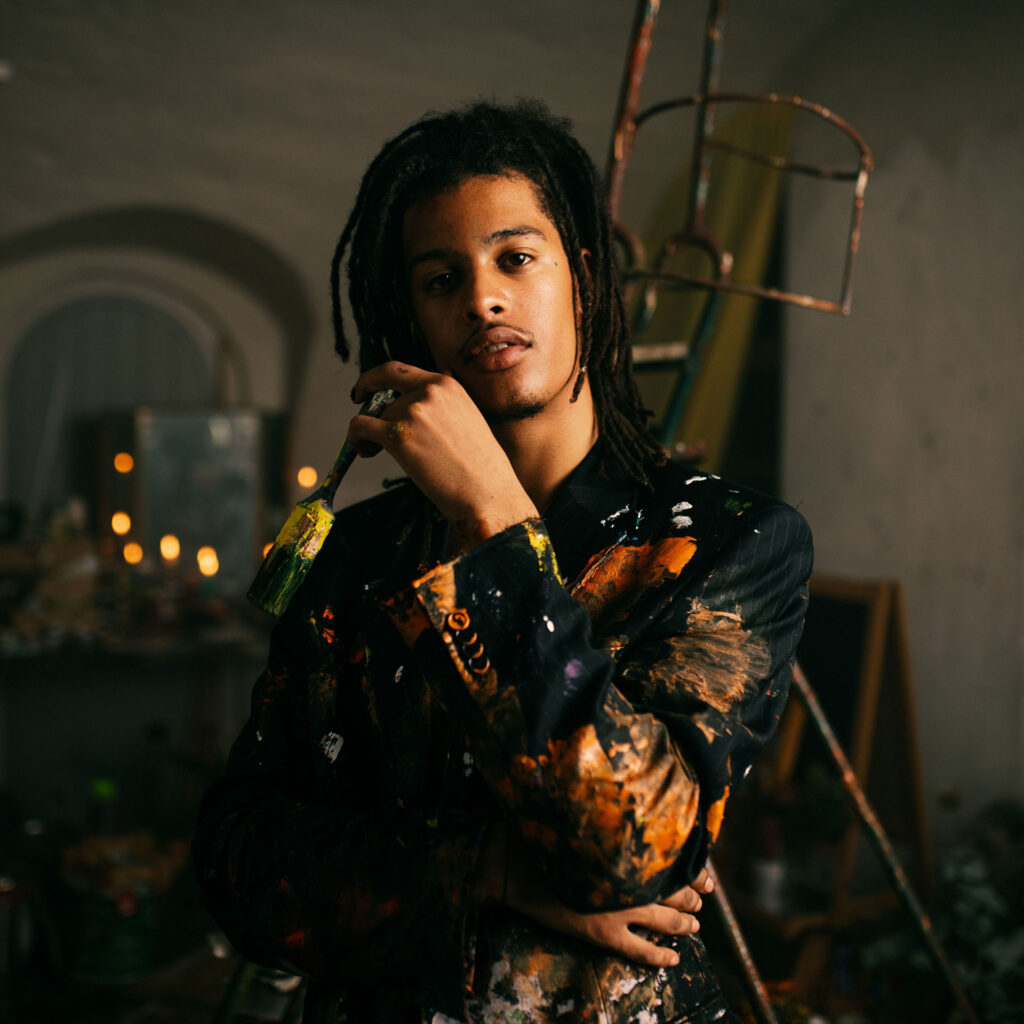 Multitalented Isaac Sene is an artist and singer-songwriter, whose Koko kansan EP and the singles "Akryyli" and "Hell My Ppl" have made such a buzz that many critics have divined him to become a future star and sensation. Hailing from the small town of Siilinjärvi in the central parts of Finland, Isaac Sene's musical style is an ambitious and fascinating mix of influences from soul, pop, rock and jazz in a quite similar way as the wonderful eclectic groove of late Prince as some have pointed out. He has collaborated with different artists, such as the female rapper Yeboyah during the last years.
Isaac Sene made a solo performance in Elephantasy having only his guitar with him as the live instrument for selected songs.
Showtime: 19:00 hs (UTC 17:00 hs / CET 18:00 hs)
---
EMILIA SISCO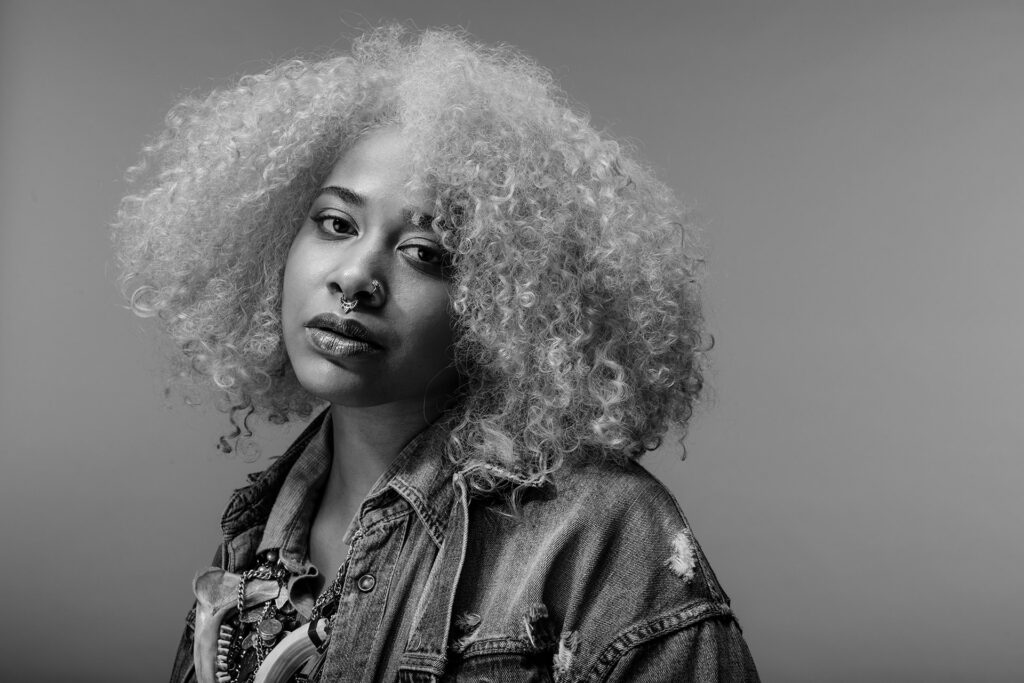 Singstress Emilia Sisco performs retro soul and blues with deep passion and voice and she has been acknowledged widely during the last few years especially in the local scene. The Finnish Blues Awards chose him as the best newcomer of 2017, and her critically acclaimed debut album You Ain't Heard was released one year after that. This has paved way for Emilia Sisco and her band to perform all over Europe.
Musically Emilia Sisco is about mixing together Afro-American jazz traditions, modern arrangements and retro soul. On her latest single "Don't Believe You Like That" she collaborated with the famous Cold Diamond & Mink, and it was published by the distinguished Timmion Records. The new album sees the daylight this year as well. Emilia Sisco highlighted the Elephantasy evening by performing together with her 9-piece band including authentic funky horns as well!
Emilia Heinonen, vocals | Tuomas Metsberg, guitar | Lasse Sirkko, bass | Thomas Rönnholm, drums | Antti Ikola, keyboards | Joose Kyyrö, saxophone | Jay Kortehisto, trombone | Unna Kortehisto, background vox | Fatima Kortesoja, background vox
Showtime: 21:00 hs (UTC 19:00 hs / CET 20:00 hs)
---
CIRCUS JOHKU, CIRCUS LOUNGE & CHILDREN'S PROGRAM
Circus artist Johanna Kellomäki (Circus Johku) and her incredible friends have made people smile for years at Elephantasy and we're happy to tell you that this year's online event wasn't an exception to this! They were entertaining you with performances as well as a class of children's circus school starring 8-year-old Tessa Linkosuonio! The broadcast, which was recorded in advance, was transmitted directly from their Circus Lounge in the city of Turku, a special place dedicated to gather both professionals and enthusiasts together in the name of circus and – in normal situation – dance as well.
Circus Johku performed at Elephantasy with circus artist Teemu Riihelä, the reputed Colombian virtuoso José Valencia and Reetta Valtari, while Ville Saarikoski was enhancing the atmosphere with his visuals. The children's programme was hosted by Ninna Lehtinen.
Showtime: 16:00 – 17:00 hs, 19:45 & 20:45 hs (Finnish time)
UTC: 14:00 – 15:00, 17:45 & 18:45 hs
CET: 15:00 – 16:00, 18:45 & 19:45 hs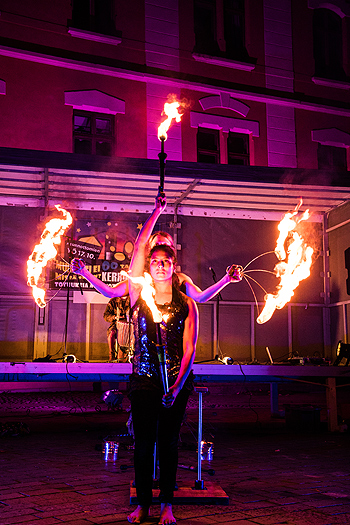 ---
MC BUNUEL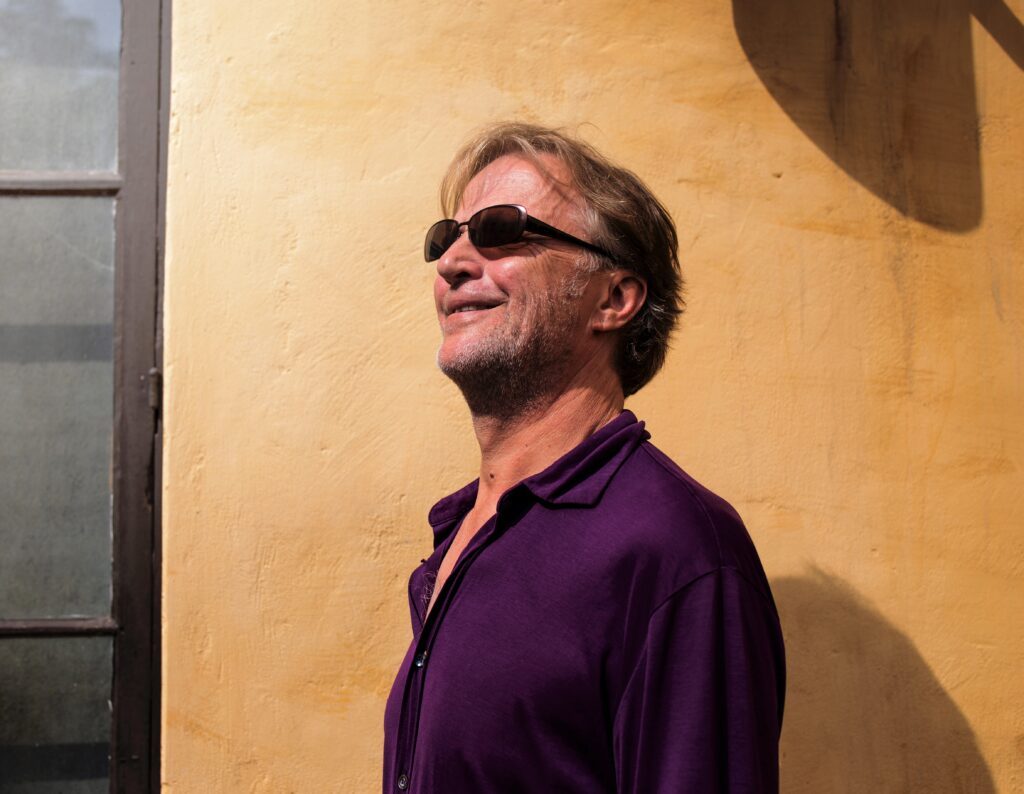 The online stream of Elephantasy – Funky Winter Splash was hosted by the legendary Bunuel, who is best known of his several radio shows, decades of experience as a deejay and as one of the founding members of Fat Beat Sound System as well as several musical collaborations with different artists! After the concerts, we were also able to enjoy his short dj set live on air.
All rights reserved. Programme subject to changes.
Elephantasy – Funky Winter Splash has been made possible with the funding from the City of Helsinki to the Alppipuiston kesä 2020 summer event series.