Nothin' but tha whole stomp!
The most legendary Funky Amigos event in the history is the Funky Elephant Festival celebrating black rhythm music in an authentic, sweaty and always joyful way. The last time it was organized was in autumn 2017 in Suvilahti, Helsinki. Thus the festival has been on a break and its concept is being renewed. Funky Elephant Festival has been organized 23 times altogether since 1994.
In 2017, Funky Elephant marched from the clubs of Kamppi to the old factory milieu and its intimate inner yards offering music and experiences in nine different venues and theme areas. There was a lot of positive aspect in the new version of the festival, but also a lot that still needs to be reconsidered. Most of all, the festival was financially and production-wise way too heavy to be organized again in this specific form with the existing resources.
---
Funk and ALL THAT came along with it…
Funky Elephant is without a doubt an essential part of black rhythm music history in Finland. It has introduced numerous local and international artists with many of them typically performing at the festival just before making their final breakthrough. The programme has showcased a cross-section of the most topical artists in the scene as well as introduced several subcultures through different themes.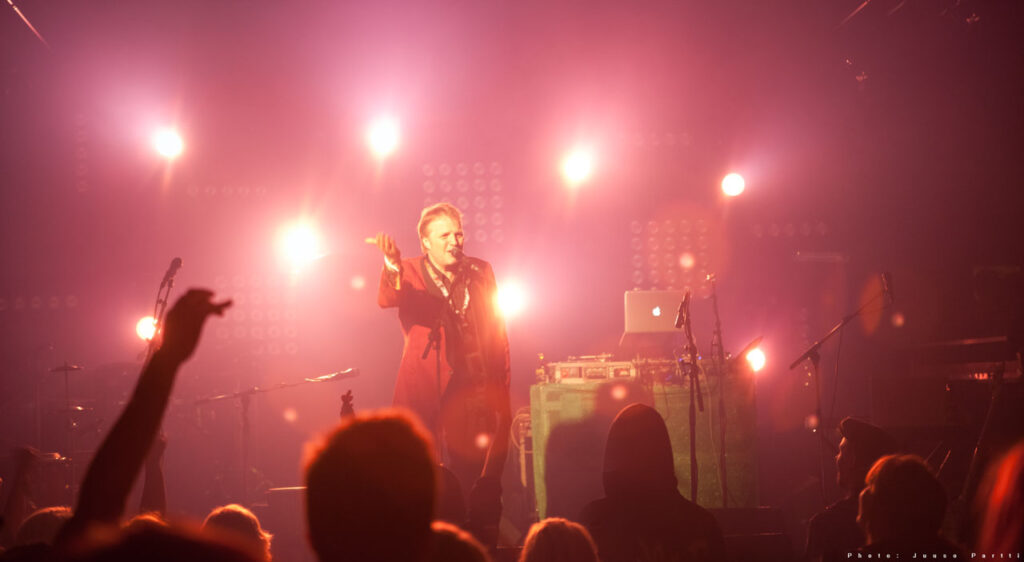 Genrewise Funky Elephant has been representing especially music such as funk, soul, rhythm & blues, hip hop, afrobeat, Latin music, disco, reggae, dub and jazz but occasionally also world music, jungle and bhangra. In the limited scene of Finland, where most of this stuff is marginal, Funky Elephant has created great opportunities for remarkable artists to stand out and shine again and again.
---
Check out old Funky Elephant Festival sites:
Funky Elephant Festival 23 (2017)
Funky Elephant Festival 22 (2016)
Funky Elephant Festival 21 (2015)
Funky Elephant Festival 20 (2014)
Funky Elephant Festival 13 (2007)
Funky Elephant Festival 12 (2006)
Funky Elephant Festival 8 (2002)
Funky Elephant Festival 7 (2001)