PLEASE NOTE! (Update on May 20th):
The operation of Radio Majava will finish on June 6th, so Elefanttiradio will be off-air for at least an indefinite period of time until we find a new home for the broadcasts in the future. We'd like to thank all the people, who participated either as a host, deejay or guest in the production of Elefanttiradio shows during the last two years and some! <3 You can still listen to many of the shows on Mixcloud or enjoy the music of the shows on Spotify! See more on Elefanttiradio section on our website.
The black rhythm music enthusiasts will be served and pampered also in 2022, since the weekly Elefanttiradio show (started in spring 2020) stays live on air on Radio Majava this year as well, but now with an extended team of funky hosts and deejays! While in 2021 the show was mainly hosted by Sami "Magic Sam" Mannerheimo and Joonas "SoulllJay" Kervinen with their guests, Elefanttiradio is now ready to offer even more versatile and fascinating content for the funkateers. It's an honour and joy for us to welcome the reputed DJ Lord Fatty, who has earlier also hosted his groovy Fattyn Lungi Brunssi live show on Radio Majava on Sundays, into our team. He will be doing a two-hour Elefanttiradio show once a month starting since 1st of February, 2022, bringing us his expertise, sense of style and experience to be enjoyed.
Besides Lord Fatty, a long-time Funky Amigos member DJ Juuso Partti, who you might had already hard a couple of times on air, will also join the Elefanttiradio team as a regular host. And while the earlier hosts SoulllJay and Magic Sam will also continue their work, from now on this will mean that every regular Elefanttiradio host will be monthly hosting and mixing music for a monthly show with their individual style and approach as well as occasionally together. Special guests will be of course still featured and interviewed occasionally. Prepare also to hear the reputed music expert from Funky Amigos, Janski Arnimaa, on air more often spreading his knowledge and selecting all that inspirational sound!. The next planned show for him to roll in to the studio with his funky bags of records has been scheduled for Tuesday 8th of February.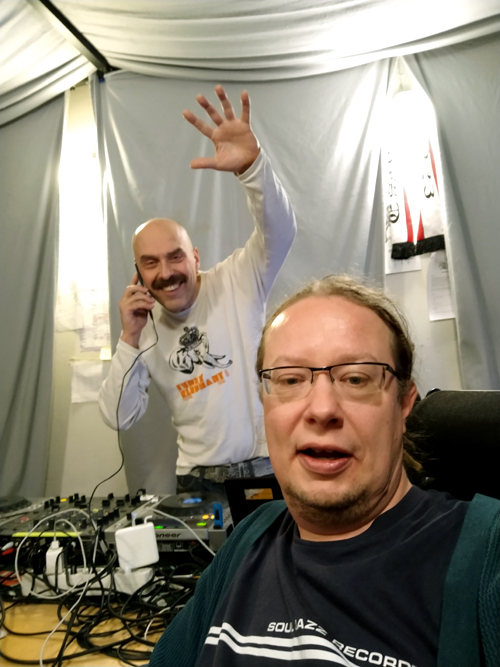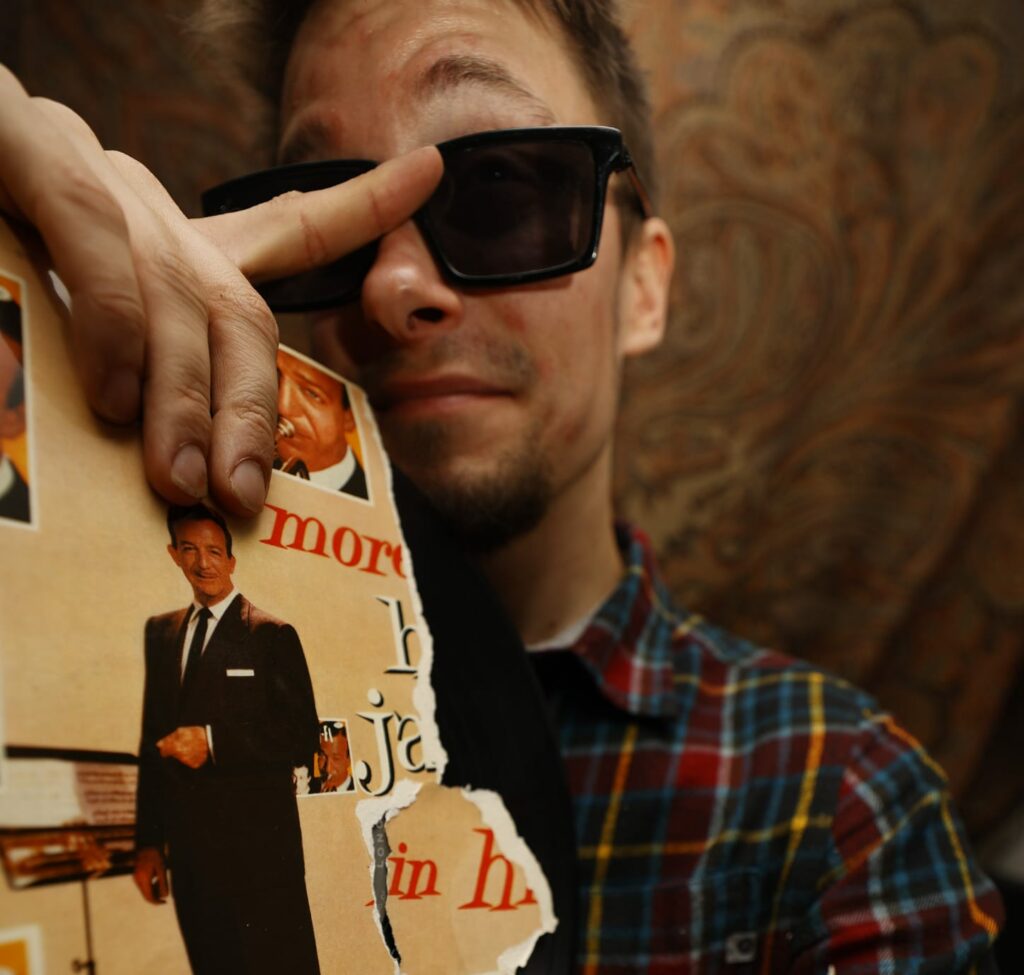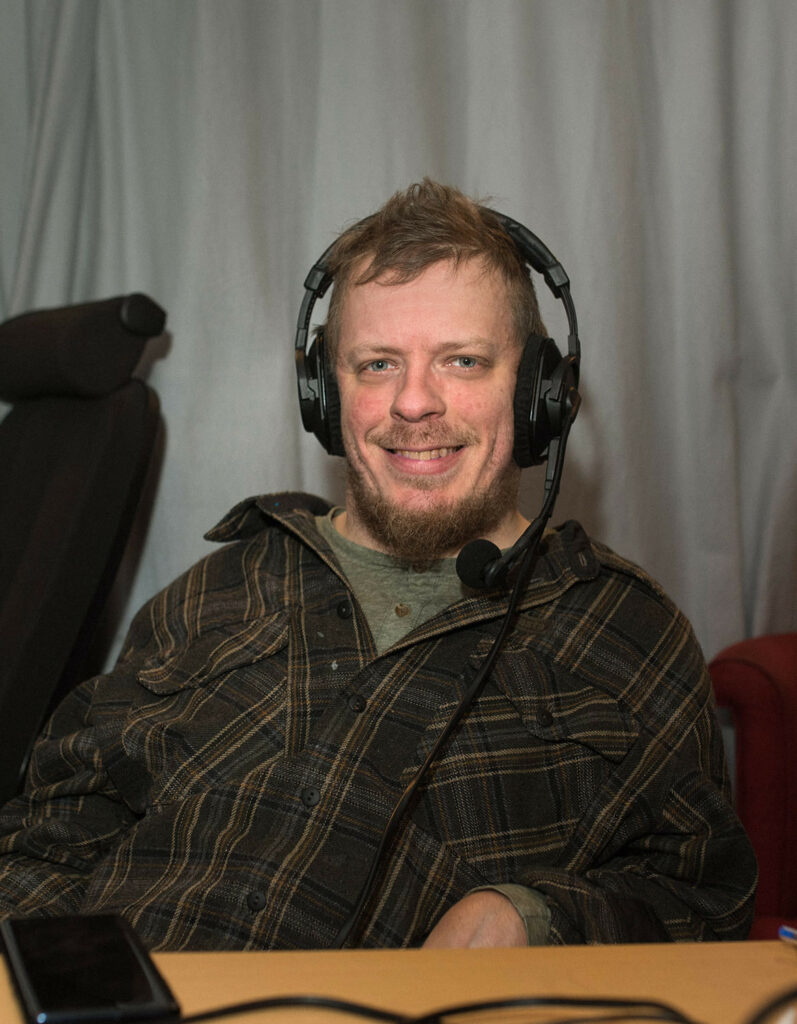 We strongly believe that the reforms won't affect the spirit and quality of the show but from now on instead the content will be more versatile and fresh, while we will be able to meet different kinds of personal preferences of the listeners. The team is also backed up by Niko Geselle and Rolando Camilo, who are part of the support team most and probably will be heard live on air at sooner or later, too. The shows are generally in Finnish, except for special interviews, but Elefanttiradio is about funky groovy and inspirational music above all…
Elefanttiradio is live on air every Tuesday on Radio Majava at 5 pm (17:00-19:00 hs / UTC+2) at www.majavabaari.fi (live stream). Reruns on Wednesday at 10 pm (UTC+2) and on Sunday at 8 pm (UTC+2). Tracklists as well as links to show recordings, Spotify playlists, music videos and other interest you will always find on the Elefanttiradio's section on our website. Tracklists and links will be also published on the Funky Amigos Facebook page on the following days after every live broadcast.