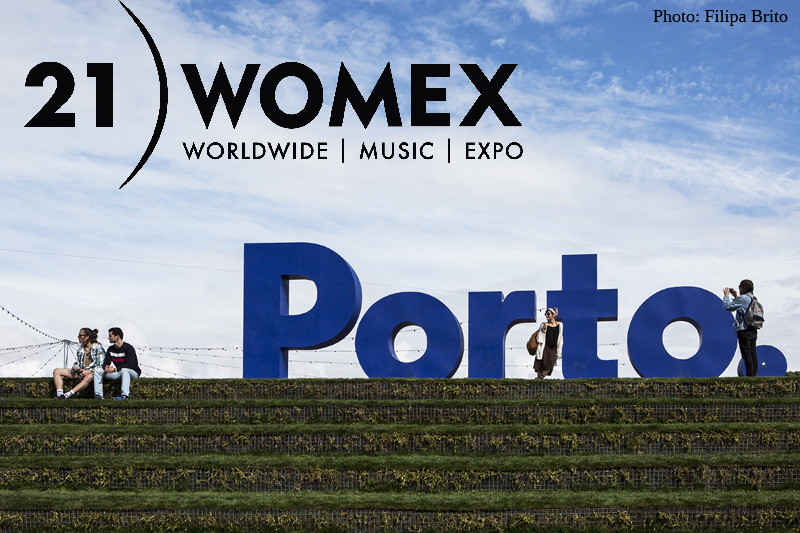 Funky Amigos participates this autumn in the worldwide music expo of professionals, WOMEX, for already the fifth time in the history. This year the event and showcase festival will be organized in Porto between October 27th and 31st. Joonas "SoulllJay" Kervinen and Sami "Magic Sam" Mannerheimo will land in Portugal in order to introduce and promote Finnish black rhythm music and its variations to the most remarkable music field influencers especially in the field surrounding world music.
The focus of Funky Amigos in Porto will be the brand new Funky Finland online artist portal scheduled to be launched late '21 and designated to introduce the most important artists in the local scene starting from the last few decades. The preliminary Porto '21 Kick-off version of the web service will highlight three specially selected Finnish bands Dub Vallila, Mama Longhorn and The Blassics, who we are representing at Womex in order to find new international opportunities for them. Their presentations on the website will at the same time be a prime example of how the artists will be introduced on the Funky Finland portal after the content will be soon extended!
Visit and explore the first Porto '21 Kick-off version of the Funky Finland artist portal in the address: www.funkyfinland.fi
We are also more than happy to receive all kinds of feedback of the new web service! That will be helpful and useful when we are finishing the portal for the official launch later this year.