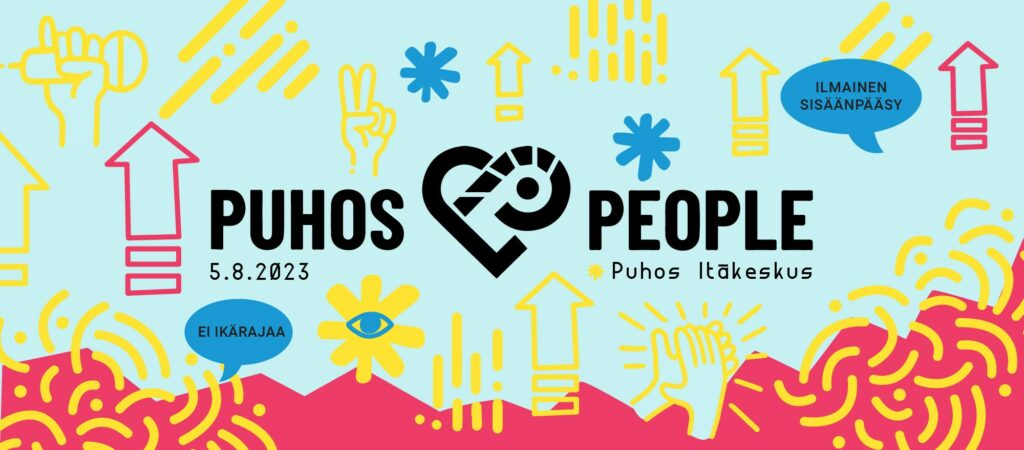 Puhos Loves People welcomes you and people of all ages and backgrounds to enjoy the most fascinating phenomenon, music, culture and arts of different languages groups residing in Helsinki. The festival, held for the sixth time this summer, will be organized on Saturday, the 5th of August, and Funky Amigos are once again giving our effort to make it all happen.
The event is held in the area of Puotinharjun Puhos old shopping mall in Itäkeskus between 14-22 hs. Free entry, no age limit and no alcohol or other intoxicants.
Anyone attending can expect to find something of interest, no matter if you are into music (including Yeboyah, Hassan Maikal, Faso Kan Trio, Ramithawi, Nisa and many others) or other programme and activities from street basketball to collective street art, workshops and a fashion show. At Puhos Loves People you can really sense the unique diverse Helsinki in a positive and collective spirit, which is already enough of a reason to make it there on site!