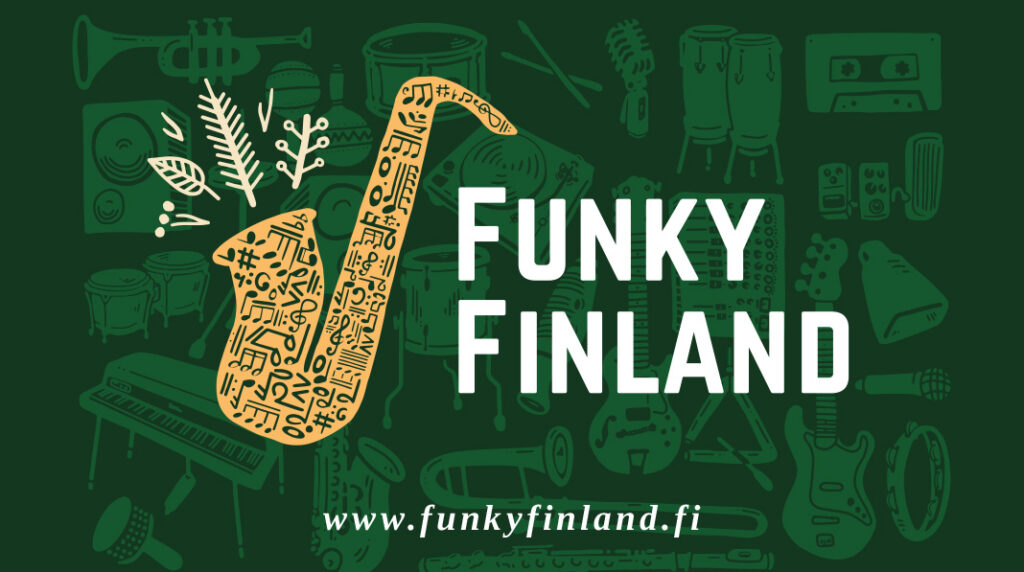 When the pandemic hit, we Funky Amigos refocused our activities from music and cultural events into more realistic and equally important projects that could be done within the restrictions. One of these was the ambitious Funky Finland online project. Now, on June 6th, 2022, it's finally here in the address www.funkyfinland.fi.
The new information channel brings you loads of information on Finnish artists, who have contributed to the local subcultures here. Most of all, it's a brand new window into their talent and music, including selected videos and audios as well as the most essential information and links to find out more. Targeted to both professionals and music enthusiasts, Funky Finland is the first musical guide to many more funkier and soulful artists, who would have a lot of potential in the globalized music scene these days.
In the very beginning, Funky Finland will introduce nearly 40 Finnish artists from the 1980's till today, with new artists added frequently. Musically the focus will be on genres, such as funk, soul and rhythm'n'blues but also selectively on jazz, reggae, hip hop, modern r&b, afrobeat, rhythm-focused world music and the diverse fusion of them, which clearly is the standard today. Everything is published in both Finnish and English.
Join the groove!